Top Trends In Influencer Marketing
Mar 21, 2023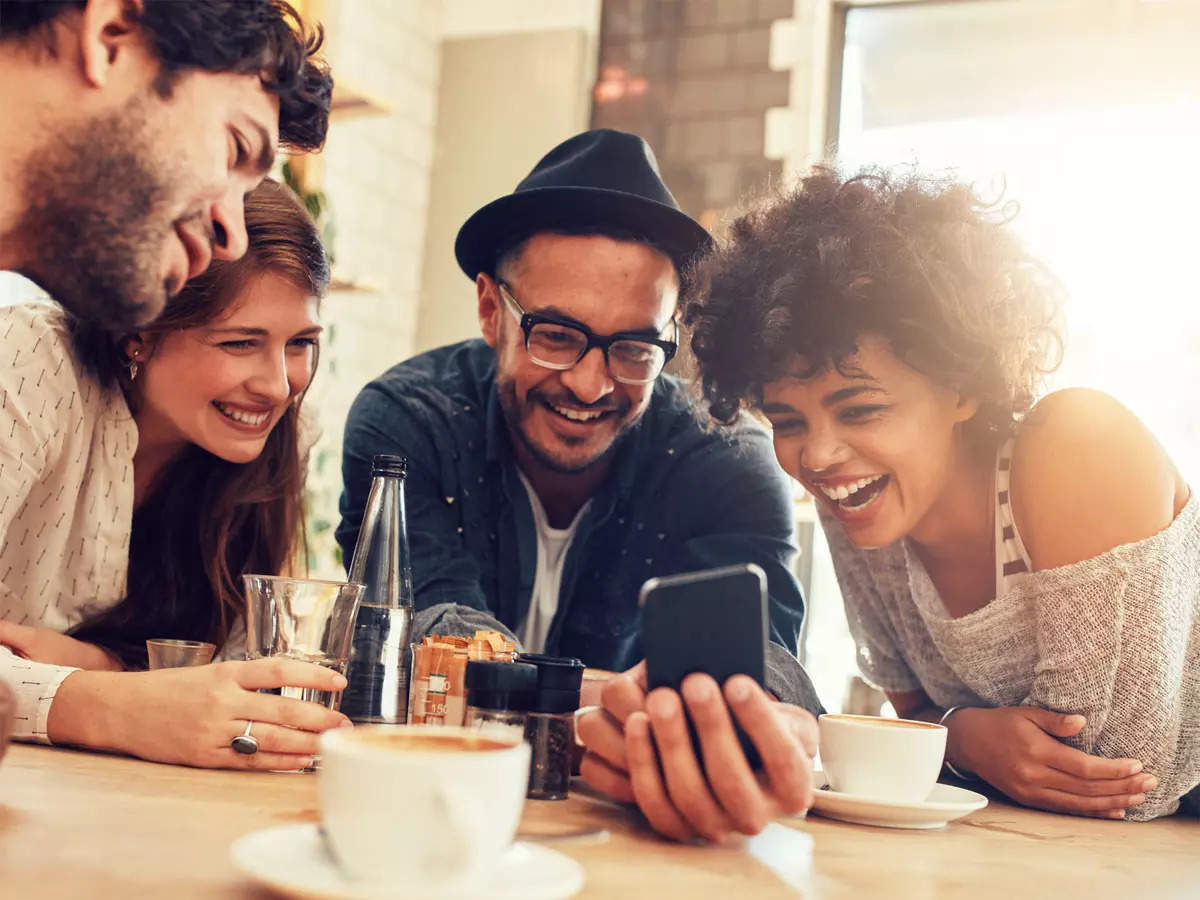 As consumers become savvy—and therefore, more immune—to traditional advertising, influencer marketing is rapidly becoming an essential marketing strategy for businesses to reach and engage with their audiences. At my agency, it's something that we have increasingly included as an essential tool for all of our clients. Why? Over 80% of consumers have either researched, purchased or considered purchasing a product or service after seeing friends, family or influencers post about it. It's no wonder the industry reached $16.4 billion in 2022!
But not all influencer marketing is created equal. From giveaways and events to micro-influencers and unboxing videos, there are a lot of ways to promote your brand—or get lost in the shuffle. Drawing on my experience, here are key trends for influencer marketing in 2023.
Get back to basics.
Influencer marketing will return close to where it started with solid storytelling based on integrity and authenticity instead of brand-driven aesthetics. Influencer marketing is at its best when it looks and feels like authentic content and not a paid ad. When an influencer can present your brand as a genuine recommendation, their followers are far more likely to buy into—and therefore buy—your product.
Fans will follow.
From Swifties to the BeyHive and beyond, fandoms create followers with fiercely faithful loyalty. This is true of influencers, too. With high saturation in the market, not every influencer can claim this type of fan base. But creators creating real, organic, raw and trustworthy content tend to create cross-platform fan bases. Users want to subscribe, listen, follow and be a part of the story—whether it's the growth stages or someone already highly established in the space. So when an influencer takes the leap to a second, third or fourth platform, their fans will follow.
Measurement will tell the story.
Measurement is becoming increasingly nuanced. Metrics used to be strictly focused on the numbers surrounding engagement, but with today's capabilities in data analytics, you can find success in targeting different parts of the funnel. Finding the right talent who can deliver clicks, likes and—ideally for your brand—purchases in the mid-to-lower parts of the funnel can successfully drive sales and brand engagement in ways that are beneficial to your client. It's not always best to target the top of the funnel. There are riches to be had by narrowing your focus!
Privacy changes will affect the understanding of purchase habits.
With privacy continuing to change and third-party cookies being phased out, we'll need to rely more on first-party data to help learn about target audiences.
Activating brand ambassadors who have produced strong results in the past could be an easy way to analyze the social reach and understand purchasing habits.
It's coming from in(side the)-house.
As platforms become more specialized, it's becoming harder and harder to utilize generalized content. It's crucial to have someone who can create quality content quickly. Especially influencer content. Again, influencer marketing should feel organic and specific and not like an ad. Brands can benefit from establishing their very own in-house creator(s) to own everything. Yes, it's more expensive, but it's crucial to have someone who can create multiplatform content that feels appropriate for the influencer and, most importantly, their audience quickly and on the spot.
Diversity, representation and inclusion are a
must

.

If you're working in social marketing, you probably (hopefully) haven't missed the important social shift to widespread inclusivity. Representation matters, even if the product or brand doesn't have a strong following or purchase history—yet—in specific demographics. If you want to succeed, you need to create programs with everyone in mind. Find influencers who represent a wide spectrum of people. You may be surprised by the new demos you can reach!
Play with content types/formats.
It's easy to become complacent with creativity when creating content. We know that current platforms prefer video and audio content, but is that the best way to boost numbers? You should always play with various content types and formats to produce the best results. For example, an easy edit when optimizing for mobile is to include closed captions even for naturally sound-on platforms like TikTok. No sound? No close caption? No one's watching.
Creating A/B test campaigns using a mix of influencers across all platforms like YouTube, Twitch, TikTok, Meta, Twitter, etc. can have surprising results. If you settle in with the status quo and only what you know, things will stagnate, including your bottom line.
Instagram is no longer king.
Instagram has had a long run leading the charge as the platform for influencers, but its lead is narrowing as new and emerging platforms such as TikTok are attracting away key demographics. In fact, TikTok has a significantly higher average influencer engagement rate than YouTube and Instagram. Spreading campaigns across channels may give you the best idea of where your brand will see the highest numbers.
The next big thing is …
TikTok's algorithm makes it easy for anyone, including unknown users, to blow up overnight. Who can forget what @420DoggFace208 did for Ocean Spray (and Stevie Nicks)?
Combined with its easy-to-use functionality, anyone can create what they want and become the next big thing (even if it's viral by accident). For marketers, that means constant vigilance and being able to act quickly. What (and who) is in today may not be the case tomorrow. If you know your clients and know the market, you'll be able to act while the iron is hot.
---
Source: Trends
---
Top News