How Effective Is Influencer Marketing In The Sports Industry?
Oct 03, 2021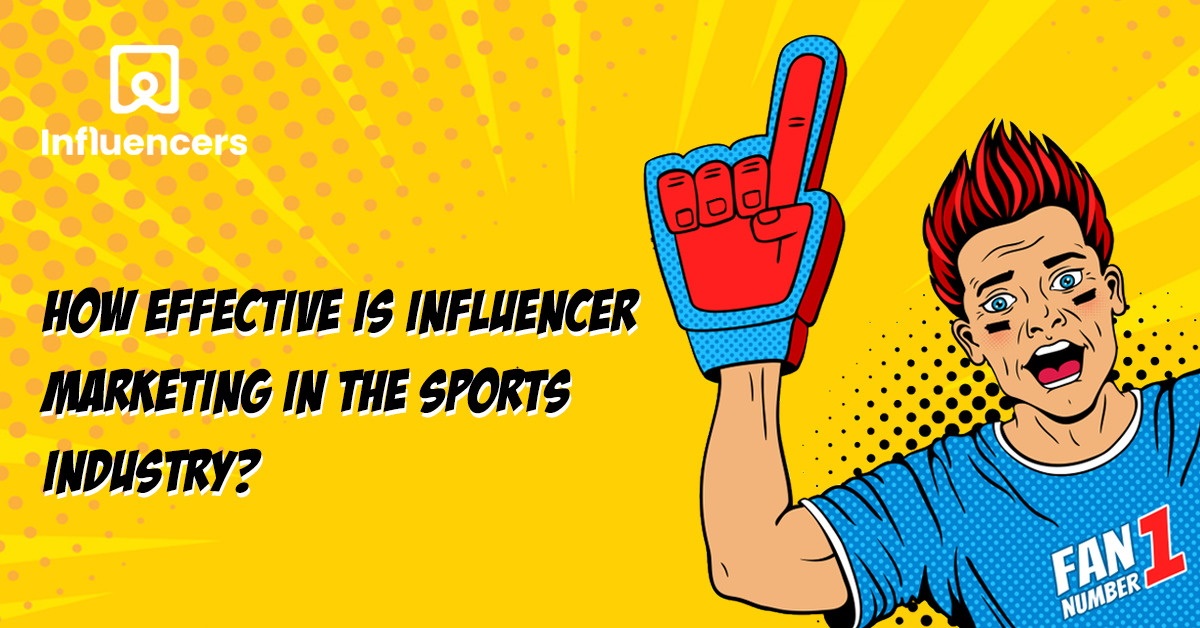 How Effective Is Influencer Marketing In The Sports Industry?
Ever since sports were broadcasted on television, sports brands and clubs have been using athletes to help them promote their products and teams, offering insanely huge amounts of money to these social figures. In modern day, micro-influencers seem to be a good replacement to world class athletes when it comes to using their social media channels to promote their collaborations with the world's best sports brands; these collaborations are much simpler, more authentic, and cost so much less.
In today's article, we will highlight two case studies, in which micro-influencers changed the game for major brands in the industry.
Inter Milan's 'Not For Everyone' Campaign.
Italian Serie-A winners Inter Milan launched their 'Not For Everyone' campaign in 2019, in collaboration with a number of micro-influencers. Dubai-based Australian-Lebanese model and influencer Jessica Kahawaty starred in the campaign alongside Chinese contemporary dancer Duan Jingting and Kite surfing champion Airton Cozzolino
The 'Not For Everyone' campaign introduced a new era of the Italian club's communication, aiming to position Inter Milan as a leading club, representing the city of Milano, reflecting both modernism and authenticity.
For Inter Milan. This campaign was not just another sports campaign launched at the start of the season; it was much more than that. It was a sign the club was embracing modern lifestyle communication, so it appeals to fans from all over the world, and not just Italy.
Following the campaign, Inter fans started using the hashtag #NotForEveryone with every story and post on social media, priding themselves in the exclusivity it resembled. Through its association with micro-influential figures the club started to appeal to a more dynamic, young crowd from different countries, increasing the number of followers in 2019 by 71%.
Adidas, introducing a younger generation of street-style influencers to promote Adidas Originals.
Adidas Originals release limited edition designs that are market specific. They recently started engaging young, Instagram street-style influencers as faces of the brands, promoting the designs to their audience.
In the past few years since the rise of influencer marketing, Adidas watched its Adidas Originals turn into a dynamic, creative line, that reflects the personality of those who wear it. The link to micro-influencers has boosted sales, as followers engaged and related to the street-style that featured these super stylish sneakers.
This line currently depends solely on influencer marketing to promote its latest designs and innovations … Who would have expected?!
---
Source: khaleejtimes
---
Top News