OMNES Influencers records 40% surge in registrations
Jun 30, 2021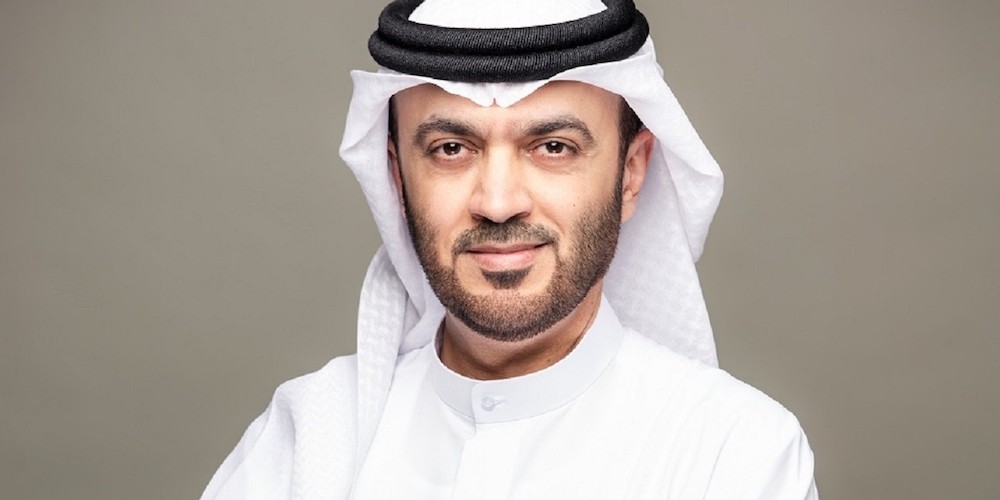 OMNES Influencers, the first "Idea-to-Invoice Influencer marketing platform that connects businesses with social media influencers, has recorded a 40 per cent surge in the number of registrations since its beta version launch last month.
"The platform, which is a joint venture between OMNES Media and SHAMS Media Services, a subsidiary of Sharjah Media City (SHAMS), now has more than 3,500 registered influencers as compared to 2,100 registrations at the time of its beta version launch in January 2021," said His Excellency Dr. Khalid Omar Al Midfa, Chairman of Sharjah Media City (Shams).
"The platform is keeping pace with the fast-growing influencer marketing industry, which has been projected by the Business Insider be worth $15 billion by 2022," he added.
Fahed Aldeeb, CEO of OMNES Media, said, "As social media is becoming more entrenched in people's lives and taking on more practical uses beyond communication, the role of influencers is growing each day. OMNES Influencers platform has been playing a key role in introducing a new generation of influencers to the social media world.
"OMNES Influencers is witnessing sign-ups from across the globe with the region leading in the number of registrations. It's interesting to note that the gender breakdown is equally divided between males and females," said Aldeeb.
"In terms of age groups, we have noticed that influencers come in all ages and are not limited to a specific age group. Brands can now target their audiences and work with influencers from within their target audiences regardless of the age groups," he added.
Besides hosting an open digital marketplace, OMNES Influencers also offers assistance with necessary licenses, which can be obtained through Shams Media Services and will be offering training programmes very soon.
"Various factors, such as the customers' shift towards video-based content across the OTT (over-the-top) space and an increase in the adoption of ad-blocking software, have enhanced the prospects of the influencer market," said Aldeeb.
"The platform's open digital marketplace enables business sectors to interact directly with influencers — locally and internationally. The platform recommends influencers to businesses based on their campaign requirements, using artificial intelligence and an advanced search engine," he added.
Ad spending in the Social Media Advertising segment, according to the latest Statista report, is likely to cross $11 billion in 2021.
"Interestingly, in the past few years, advertisers have begun steering away from paying big bucks to major celebrities for endorsements. Now they are increasingly approaching micro-influencers for promotion of their products and services," said Aldeeb, referring to the people who have social media following of 1,000 people and above.
---
Source: omnesmedia
---
Top News