The Impact of Artificial Intelligence on Maximizing the Effectiveness of Influencer Marketing
Nov 09, 2022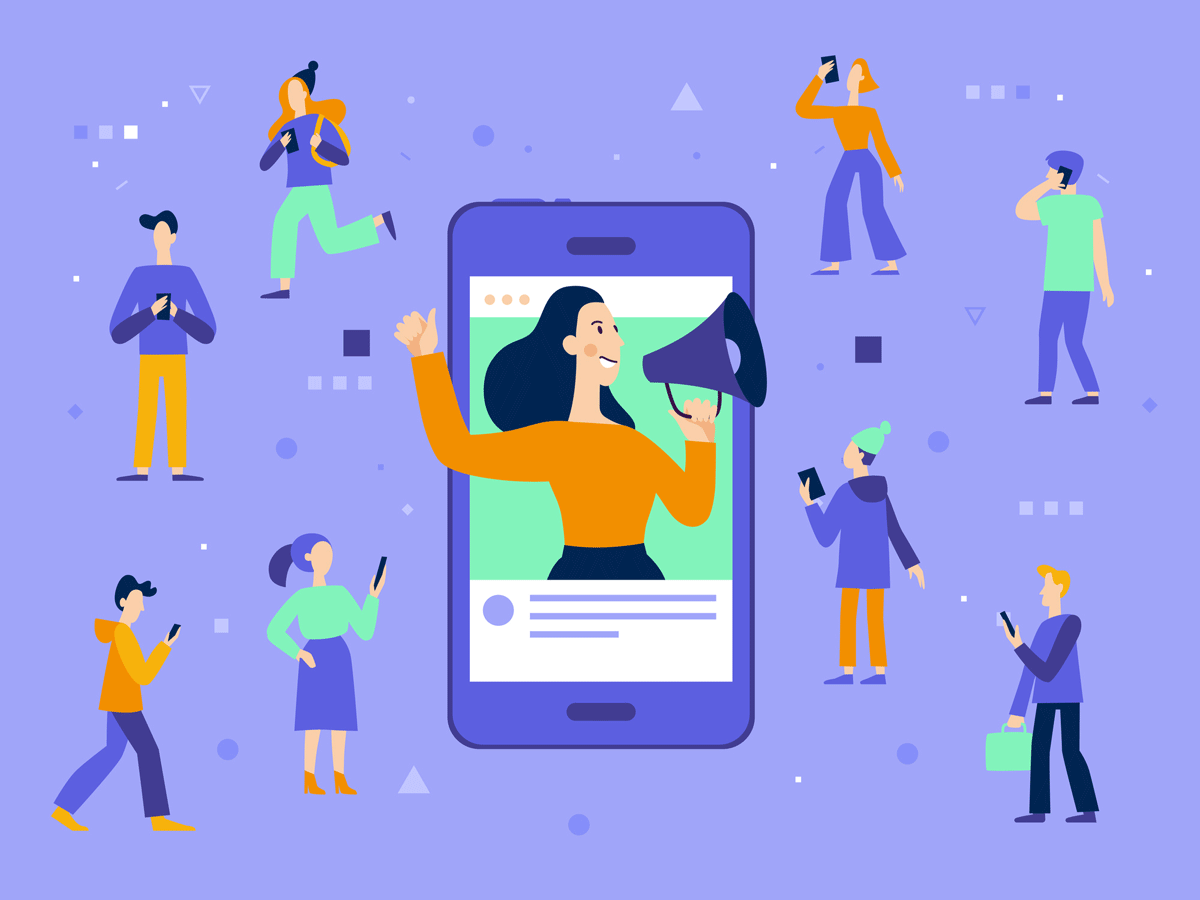 Martechseries: Influencer marketing has skyrocketed in popularity as an advertising channel. The creator market is estimated to reach $104 billion this year, with influencer marketing expected to grow just over $16 billion.
With more than 68% of marketers planning to increase their budgets on influencer marketing spending, and 93% of marketers having used it before, it seems there's a headlong dash to leveraging this channel. However, achieving success with influencer marketing is far more daunting than people understand—at least until they've done it.
Marketing Technology News: MarTech Interview with Heidi Arkinstall, CMO at G-P
The Challenges of Influencer Marketing
Two areas make successful influencer marketing challenging to pull off: discovery and execution as one bucket and verification, optimization, and measurement as the other.
Discovery and execution often go hand-in-hand. For the former, it involves determining which influencers are best for your brand. With more than 50 million people in the world considering themselves content creators across the different consumption channels, narrowing down who to work with can bog down the campaign before it has even lifted off. Of the brands doing influencer marketing today, about three-quarters work with fewer than 50 influencers, which shows just how challenging ramping up can be in this phase.
Once you've identified who to work with, negotiating pricing and coordinating integrations as part of a campaign can be tricky, to say the least. Remember, you're dealing with people, not sophisticated media companies, who are experts in managing and monetizing their inventory.
From there, the process of verifying your media delivery, optimizing your campaign, and measuring your results begins. Marketers have relied on traditional marketing metrics for success. However, in the influence marketing space, the influencer often provides metrics and data insights—that's if they have them readily available.
Assuming they don't have them, that creates even more work to determine if performance is there. To add more complexity, every influencer will perform differently, making it hard to benchmark. However, advancements in AI-based tools solve many of these challenges for brands.
Where does AI fit in all of this?
The benefit of AI is its cognitive capabilities to process massive amounts of data and provide insights that reduce the impact of human bias. AI can learn from data and help us surface the best results possible.
From a discovery and execution perspective, AI can help automate this process. For example, rather than manually reviewing and searching for influencers, companies can use AI to surface not only the best person for the brand but also assess their content and performance to ensure it aligns with the brand.
From a verification, optimization, and measurement perspective, AI can provide near real-time insights into a campaign. When you work with different talent, no two ads will be the same. Influencers all put their own spin on it, even if there are themes across a campaign. For this reason, it makes it extremely difficult to optimize campaigns at scale. It becomes a moving target, especially for marketers using other digital channels where A/B testing is easier to conduct.
To activate optimization, you need fast verification of ads and analytics. In the past, a team would compile the audio files days and weeks after an ad went over air. They would then analyze these audio files to try and come up with insights that could be correlated with the performance of the campaign, which was almost impossible.
However, with AI you can create a transcription in near real-time to extract performance analytics as soon as an ad runs. This includes the duration of the ad, how many times the product name was mentioned, when and where they mentioned the product name, and if they read the call to action.
Without the AI piece, influencer marketers will not have the speed and content insights to optimize campaigns at scale. Working with more than 50 influencers should be everyone's end goal. To manage and optimize campaigns across such a large network of influencers requires the speed and efficiency AI offers to ensure marketers can not only justify spend, but also extract greater ROI for every campaign.
---
Source: martechseries
Top News