Search News
Back
Jul 15, 2021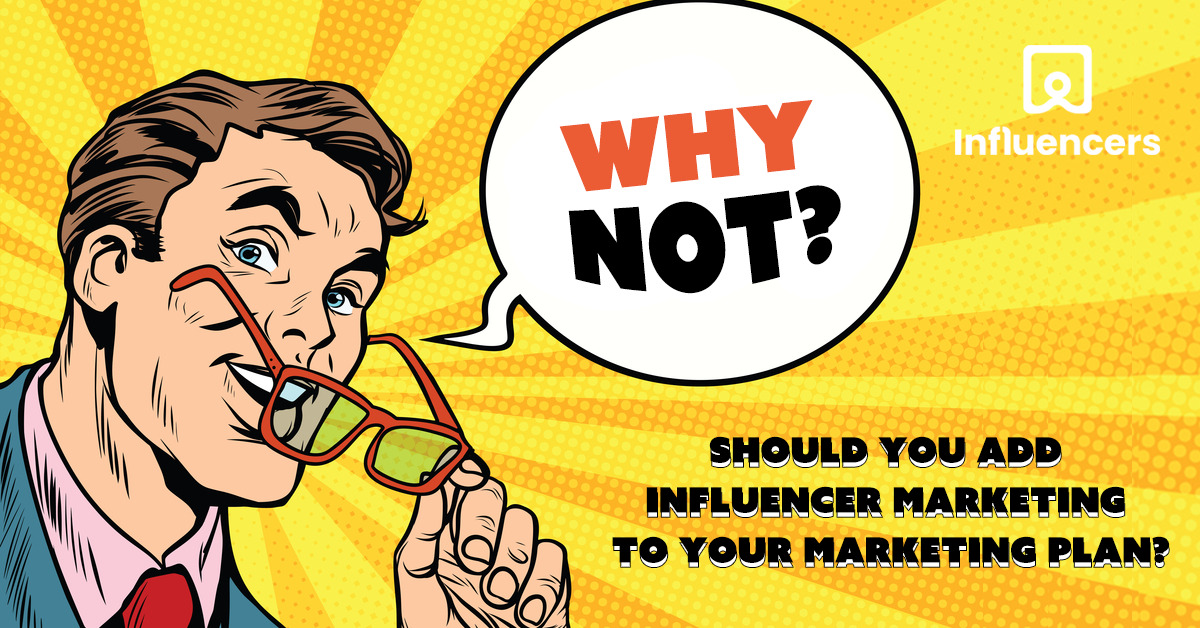 If done right, influencer marketing can increase brand equity, and lead to an ROI that exceeds expectations. A lot of research was done around this topic in the past few years; it all proves the usefulness and success of influencer marketing campaigns. Today, we are going to share with you the best way to go about influencer marketing, in order to maximize its potential, and gain the best results.
We put together a list of things you should consider in order to ensure your influencer marketing campaigns are effective:
Know Your Audience
That's right! The most important thing is that you, as a brand, know your audience inside out. Know where they spend most of their time online, what time you can find them and what topics they seem to engage with the most!
Set Clear Goals & Objectives
What do you want to achieve from this campaign? How will you measure its success? These are all questions you should ask yourself before you venture into influencer marketing! Once you set these goals and objectives, make sure you communicate them with the influencer in order to achieve the best results! Communication is always key!
Know Which Influencers You Should Work With!
Consumers are on the lookout for content and influencers they can relate to! They need to feel heard and acknowledged. That's why it's always best when brands collaborate with influencers that provide relatable content, and that manage to engage with their communities. These influencers may not always have millions of followers, but their engagement rate and reach lead to effective campaigns and a high ROI.
---
Source: OMNES Influencers
Top Articles