Search News
Back
Oct 12, 2021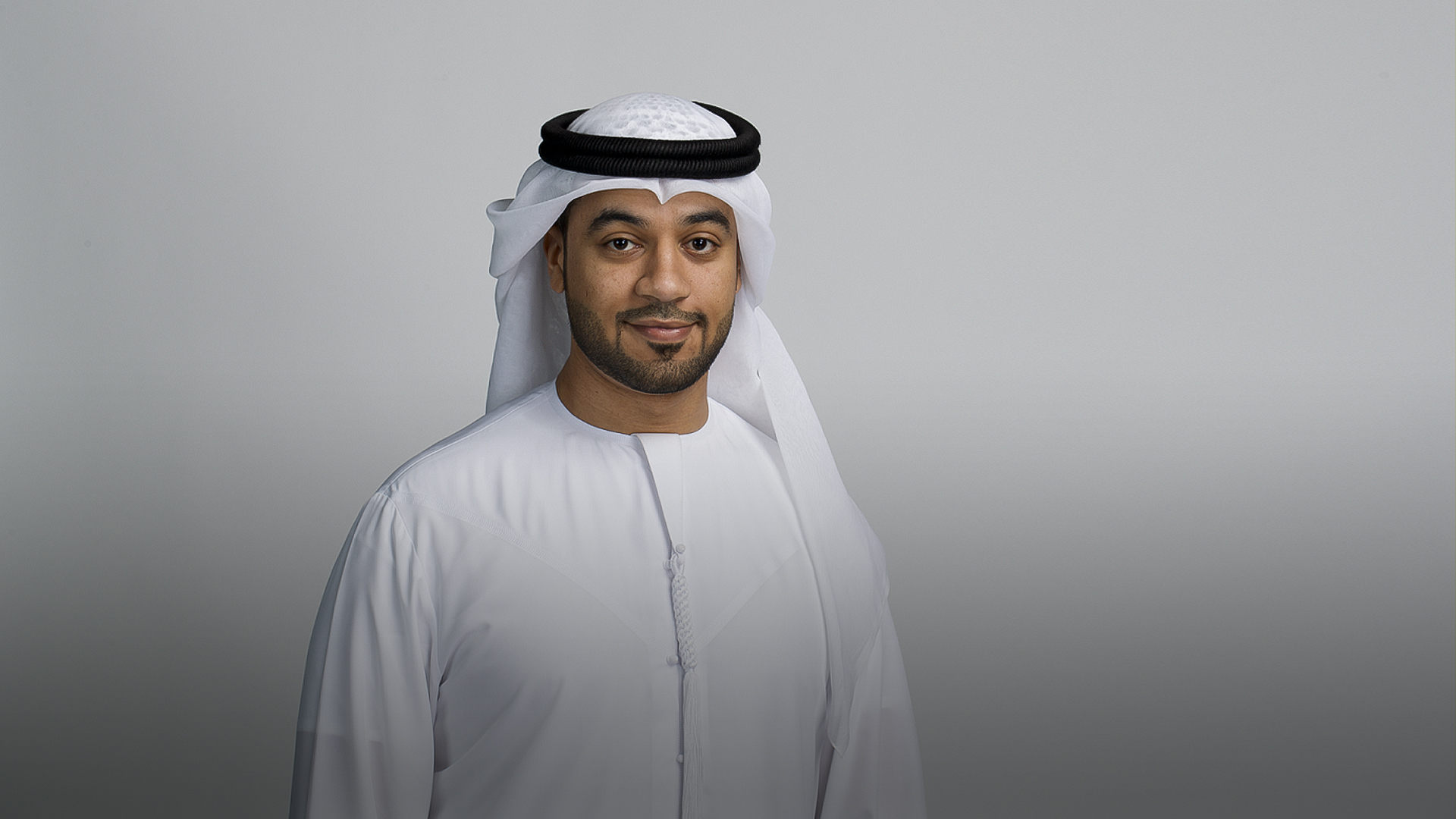 If you shoot great videos, but have no idea where to showcase them, the time has come to unleash your cinematic talents to the world!
Pulse 95 Radio, an affiliate with Sharjah Broadcasting Authority, is calling on young creatives aged 16 years and above to put their brilliance in content production to win more than AED 30,000 video contest launched in collaboration with Omnes influencers.
The competition is an attempt to get aspiring content creators to explore new and creative ways to share the beauty and uniqueness of their vision under two categories, Cinematic Drone and FPV Drone.
Participants must post their videos, not exceeding 60 seconds, on Instagram using the hashtag #pulse95radio. The videos must be original and the solo effort of the contestant. The best effort in both categories will win AED 10,000 each, while the runners-up will each receive AED 7,000.
The contest will be open from October 1 – 30. Shortlisted finalists must submit the original work to Pulse 95 via email: Pulse95@sba.net.ae. Sharjah Broadcasting Authority (SBA) will own the copyright to these videos.
Saif Alshalal, Head of Pulse 95 Radio, said: "The UAE community is full of amazing and undiscovered talents across age groups, including content creation. We, at Pulse 95, are aspiring to unearth these exceptional creatives through this competition, which is aligned with SBA's dedication to supporting talent, especially among youth."
He added: "We are the first radio station to organise a competition in the FPV Drone category, which offers a different perspective and is all the rage in the drone community at present. We are sure the competition will grab the attention of young generations and we are looking forward to receiving amazing submissions. The winners will be announced in November."
---
Source: sharjah24.ae
Top Articles