OMNES Influencers launches specialized networks to support emerging businesses and projects
Apr 08, 2022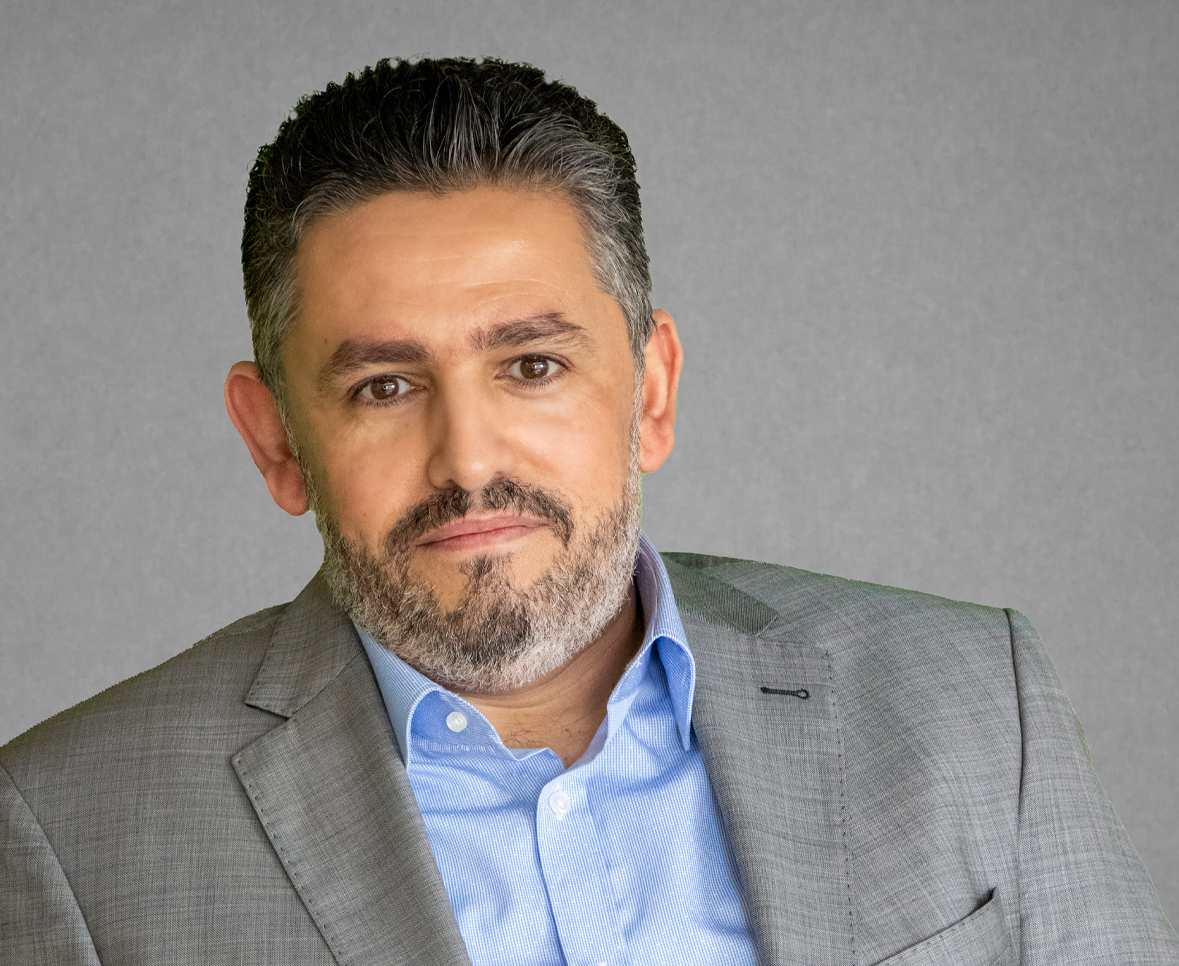 OMNES Influencers, a joint venture between OMNES Media and Shams Media Services (A Sharjah Media City subsidiary), has launched specialized influencer networks targeting multiple business segments. The specialist networks are made up of a mix of local and international influencers from various industries and economic fields, brought together to champion business sectors and emerging projects on modern social media networking platforms.
These specialized networks are limited to a maximum of 15 influencers per network who are specialist in their fields. The networks provide high targeted reach to the audience which give the advertisers better returns on their investments especially for SME's.
Fahed Al-Deeb, Co-Founder and CEO of OMNES Media, said: "These specialized networks allow business sectors to benefit from the strength of multiple influencers to promote their businesses, products and services. Engaging a network of competent influencers through a single marketing campaign has the power to positively transform a business in terms of enhancing production planning, increasing investment and benefitting from a rapid return on marketing initiatives.
Based on a Statista report, the size of the Influencer marketing industry has crossed the 13B US$ barrier in 2021. Influencer marketing platforms got the lion's share of this media spend which expected to grow further based on the breadth of services offered and the ability to reach a wide audience of both advertisers and influencers
Al-Deeb added, "Social media platforms and networks play a prominent part in our everyday lives and have become instrumental in shaping opinion among all age groups. This is what triggered our creation of the specialized networks to reach the audience with better accuracy. From entrepreneurs using social media to gauge customer opinion, to project managers conceptualizing ideas on social media networking sites and employing them throughout the development process. Having a strong dedicated network of social media influencers operating on these modern platforms is integral to advance the economy and facilitate the growth of business, projects and initiatives across all sectors."
OMNES Influencers provides an influencer marketing service and offers a set of specialized training programs to ensure the influencer career journey is smooth and enjoyable.
OMNES Influencers platform also hosts an open digital market, which allows business sectors to interact directly with influencers from around the world. The platform also recommends influencers to businesses based on several factors including the campaign requirements of the business, search engine data and artificial intelligence.
---
Source: OMNES Media
---
Top News