Global Influencer Market to Reach $109.37 Billion by 2028: Increased use of Smartphones and Internet Penetration into Remote Areas has Increased User Presence Driving Growth - ResearchAndMark
Mar 09, 2023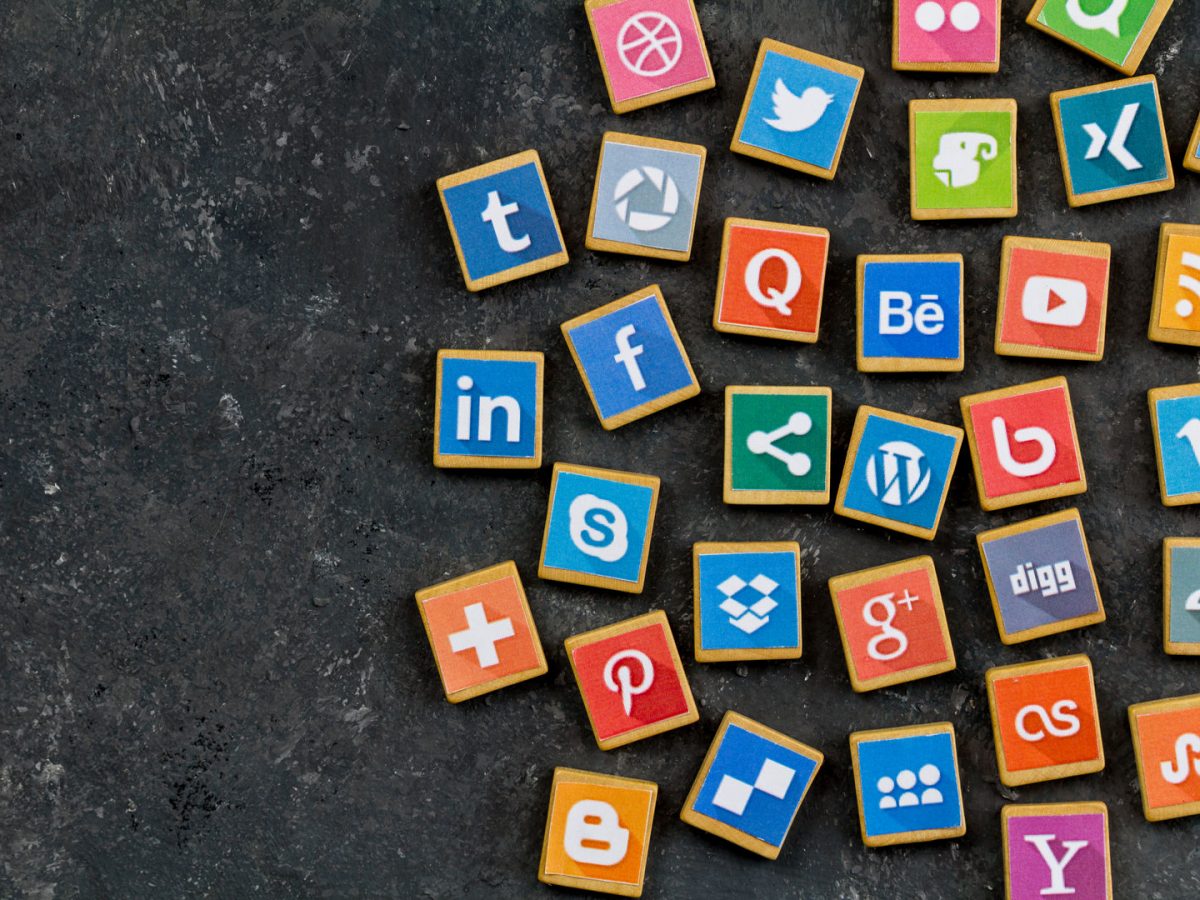 DUBLIN--(
BUSINESS WIRE
)--The
"Global Influencer Market, By Application, By End-user & By Region- Forecast and Analysis 2022-2028"
report has been added to ResearchAndMarkets.com's offering.
"Global Influencer Market, By Application, By End-user & By Region- Forecast and Analysis 2022-2028"
The Global Influencer Market was valued at USD 13.3 Billion in 2021, and it is expected to reach a value of USD 109.37 Billion by 2028, at a CAGR of 35.12% over the forecast period (2022 - 2028).
In recent years, the influencer market has expanded rapidly. One of the reasons for public participation in these influencer platforms is the increasing use of the internet and smartphones.
This is because the brand recognized the power of online platforms and began focusing on personalized ads and displaying relevant ads to improve the customer experience.
Now, various companies are reaching out to influencers to endorse their products because they have a better connection with the audience and the audience can relate more to the influencer and product, making Influencer marketing an important part of large companies' product branding strategy. These new branding strategies will help Influencer marketing grow in the coming years.
Segments covered in this report
The Global Influencer Market is segmented based on Application, End-user, and Region. Based on Application, the market is segmented into Campaign Management, Search & Discovery, Analytics & reporting, and Influencer Management. Based on End-user, the market is segmented into Food & Entertainment, Sports & Fitness, Travel & Holiday, Fashion & Lifestyle, and others. Based on region, the global Influencer Market is segmented into North America, Europe, Asia-Pacific, South America, and MEA.
Driver
The increased use of smartphones and internet penetration into remote areas has increased user presence on various online platforms, driving the influencer market. Companies begin product promotion by sending out free samples to influencers. Influencers then promote these products to the public with whom they are associated. With greater public reach and connection, the influencer can advertise and assist in product sales to a greater extent, propelling the growth of the influencer market during the analysis period.
Restraint
The main goal of influencer marketing is to communicate about the product and service to the audience. However, most of the time, choosing the right audience for a campaign is a costly mistake for the company. Every influencer has a specific target audience, and they may or may not like the product because it is useless; this is a limitation of the influencer market industry.
Market Trends
Micro and nano influenced by video content have proven to be an amazing strategy for promoting products to every customer, and this is growing day by day due to internet penetration, customer engagement on the internet, and online shopping. This allows the company to keep its presence on these platforms through an influencer who can generate consistent revenue, increasing the demand for the influencer market during the forecast period.
---
Source: bizcommunity
---
Top News