5 Influencer Marketing Predictions for 2023
Mar 10, 2023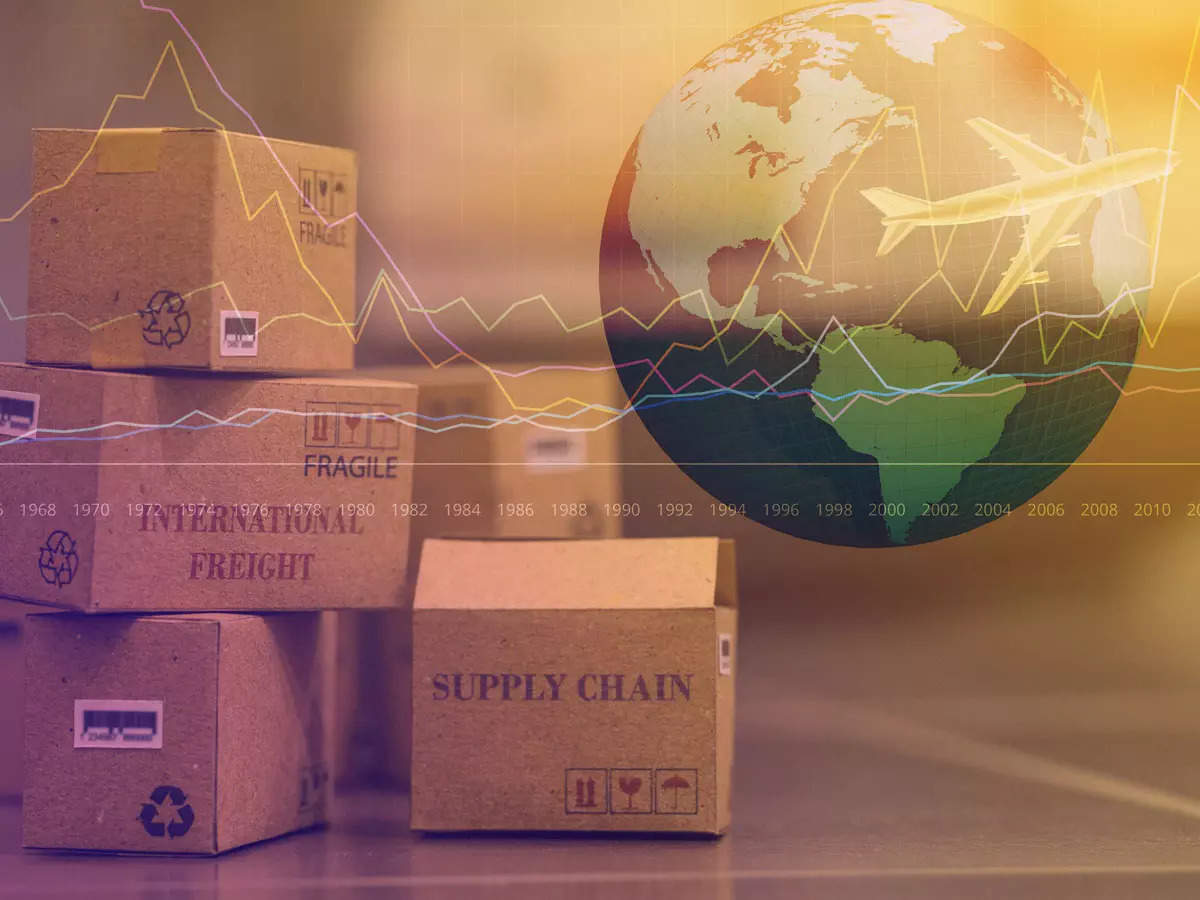 Influencer marketing has now cemented its place in brands' digital marketing budgets. Having moved beyond the test and learn phase, brands now have first hand proof of its efficacy in engaging audiences and promoting authenticity and trust. And so brands are investing more, with the industry projected to grow to a value of $22.2 billion by 2025. This comes amid a backdrop of inflation and global economic recession putting pressure on consumers and retailers.
The resilience of the industry is a sign of the huge opportunities for brand growth and the popularity of creators among consumers for discovering new content and driving sales.
In a constantly evolving industry, what will 2023 bring for influencer marketing?
The rise of Gen Al
pha: preparing for the next generation of consumer
Preparing marketing plans for Gen Alpha may be a daunting prospect for some marketers – many of whom may still be grappling with the different approach of Gen Z.
However, the eldest of Gen Alpha are now reaching their teens and, despite the big social media platforms age-gating access from 13+, nearly half (49%) of under-13s now have a social media profile. They are also the largest generation of future consumers and they are expected to have the greatest spending power in history, with the first of this generation joining the workforce within just four years' time.
And even before they have their own disposable income, children under 12 are already influencing parental purchases to the tune of $130 to $670 billion a year. This means brand success in the near and long term future rests on a deep understanding of this generation. As a result, we'll begin to see more campaigns skewed towards Gen Alpha in 2023.
Without a trackable demographic segment on mainstream social platforms though, brands have no way of measuring, understanding, or even seeing them.
Careful research and expert industry insight will be needed to tap into this consumer base's media consumption preferences and purchasing habits. What we do know though is that the majority (52%) of Gen Alpha – also known as 'Generation Glass', given their connection to technological devices from birth – are choosing to spend their pocket money on online games like Roblox, focusing on things like customising their virtual avatars. Brands are likely to begin tapping into this trend to grow awareness among the future generation of consumers.
The fall of Meta and Twitter: how this will disrupt brand ad investment
Some of the big legacy social media platforms, including both Meta and Twitter, endured a turbulent 2022. Firstly, Meta, who's gamble on the metaverse has so far failed to pay off as hoped – or so the fluctuations in stock price would suggest. Secondly Twitter, who's new ownership under Elon Musk has seeded upheaval and driven away brand investment due to new, more relaxed content regulations.
This opens the door for brands to focus on investing and testing on smaller, up-and-coming platforms across 2023.
TikTok, which arguably is no longer small or up-and-coming, is one of those newer platforms which will continue to steal some of the market share. This year it is projected to add nearly 10 million social buyers, nearly two times the combined increase for Facebook, Instagram, and Pinterest. The number of US TikTok buyers also grew by 72.3% in 2022 to 23.7 million – surpassing Pinterest for the first time – as the company transforms from a discovery vehicle to a shopping platform. The platform is likely to continue on its growth trajectory, despite the looming shadow of a potential ban in the U.S. to come.
It will also be interesting to see what happens with BeReal. Having already disrupted the industry with its hyper-real content aligning with the zeitgeist of popular culture, scrutiny will be placed on the platform this year to see if and how it capitalises on its early popularity with new ad formats and incentives for creators to produce content on the platform. Or if instead, it is crowded out of the market by more powerful competitors. TikTok has already added a 'TikTok Now' feature, which sends users a daily prompt to capture a 10-second video or a static photo using their phone's front and rear cameras within three minutes. And Instagram has launched its own copycat format in Candid Stories.
Marketing Technology News: MarTech Interview with Amol Waishampayan, Chief Product Officer at FullThrottle

Friends as influencers: brands exploring hyper-personalised recommendations
In a cluttered digital space, it can be hard to know who to trust. And in the world of social media, trust is already in short supply. Of 12 sectors examined in a recent survey of 15,000 respondents in 15 global markets, social media was dead last with a trust rating of 47%.
Over the past few years, we have increasingly seen ad spend channelled towards micro- and nano-influencers due to the high levels of trust they foster. A recent survey revealed that influencers with under 100,000 followers are the group in highest demand from brands, with 55% of marketers believing them to have a better connection with their target audience in comparison to their high-profile peers.
But in 2023, could we see that trend go even further? In the post-BeReal era, which has seen the popularisation of hyper-real content, consumers are turning to their friends for trusted recommendations. We may see brands exploring new ways to tap into these peer-to-peer conversations and provide hyper-personalised advice.
Trend today, gone tomorrow: t
rend lifespans will become shorter
Attention spans are getting shorter as reflected in our evolving social media habits. It's given rise to the popularity of TikTok and the short form video format which has become its USP.
And trends are set to follow a similar trajectory. Gone are the days of the ice bucket challenge and instead, trend lifespans will become shorter and shorter. This will pose new challenges for brands looking to capitalise on trends to engage consumers. Brands will need to monitor trends closely and regularly to make sure they come across relevant trends in time.
More than ever, brands need to carefully consider the trend lifecycle, avoiding jumping on a trend when it's too late to the party or risk damaging consumer sentiment.
Paid amplification of viral moments as a marketing technique
Instead of relying solely on creator content and paid partnerships, brands like Glossier and Wingstop have already put paid behind organically generated viral content on TikTok that had positive brand sentiment, even if it doesn't align with their overall brand messaging.
It's a quick fire way to promote a message and show your brand is reactive and attuned to trends and content that your consumers care about.
But if handled poorly it can backfire, as we saw when Keith Lee who organically promoted Cinnabon. Lee's TikTok review of their cookies generated 4.7 million views but instead of reaching out and offering to partner with Lee, the bakery offered him a box of Cinnabons. It led to criticism from his fans and was a missed opportunity for Cinnabon to truly capitalise on what could have been a productive and, crucially, authentic relationship.
We'll see brands adopt and improve on their approach to engaging with and boosting organic content as a marketing tool for 2023. There is so much potential within the Creator Economy over the next few years, we are just getting started. The creator economy as a whole is worth $104 billion, as of 2022, which will rise exponentially between now and 2030.
---
Source: martechseries
---
Top News