OMNES Influencers
A new vision for influencer marketing
OMNES Influencers is a platform that provides high quality influencer marketing services spanning different social media platforms. In addition to these unique services, the platform also helps promote a new generation of influencers in various fields and by enhancing their skills and their businesses acumen.
Are you an influencer?
Are you a Brand/Agency?
How the platform works?
User journey explaining the process cycle of OMNES influencers system
Registration

All users, including influencers, firms and interested parties should register through the seamless platform registration system to ensure the optimal use of the platform services and to verify the validity of all the actions done through it.

Updating data

All users are required to update their data regularly to ensure the quality of services and results achieved by business and marketing campaigns launched by influencers and clients.

Selection of Influencers

The platform provides a smart search engine that is fed with the data of the clients' target audience, and in turn the search engine displays the profiles of the most appropriate influencers, based on the data of the target audience.

Contracts

The platform provides a transparent and legally protected business environment for all kinds of contracts between influencers and clients, to uphold the rights of both the parties.

Payment

All campaigns and transactions that take place via the platform between the influencers and clients will be under the control of the platform to ensure optimal implementation as per the terms of the contract.
Opportunities for Influencers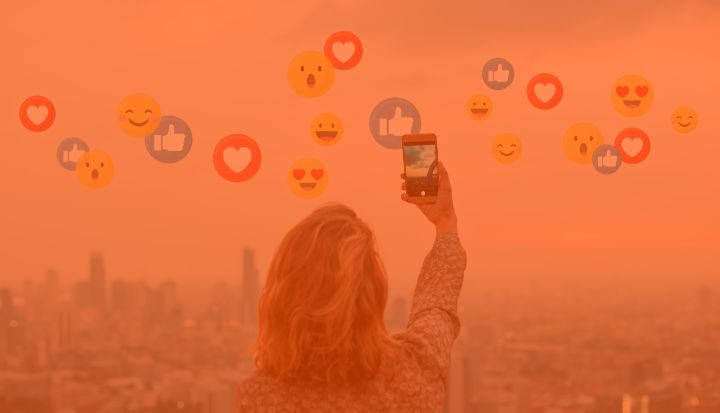 ADVERTISERS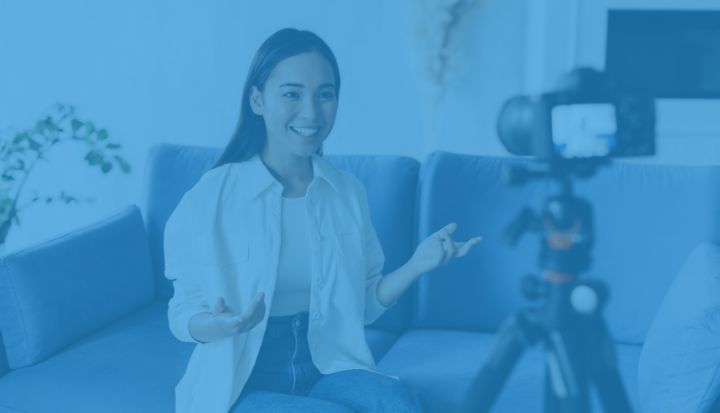 INFLUENCERS
Influencers who joined our platform Search
Browse through thousands of registered influencers covering all tiers and segments of the market to find the right fit for your brand.
Hire
Use the communication tools to negotiate and brief the influencers and once done, click the hire button, and the influencer is now employed for your campaign. Finance
Manage your influencer marketing budget by managing your wallet, hire, and pay the influencers through the platform while ensuring an ever-present statement of account is ready at a click of a button.
Latest News in Influencers Market