Available Campaigns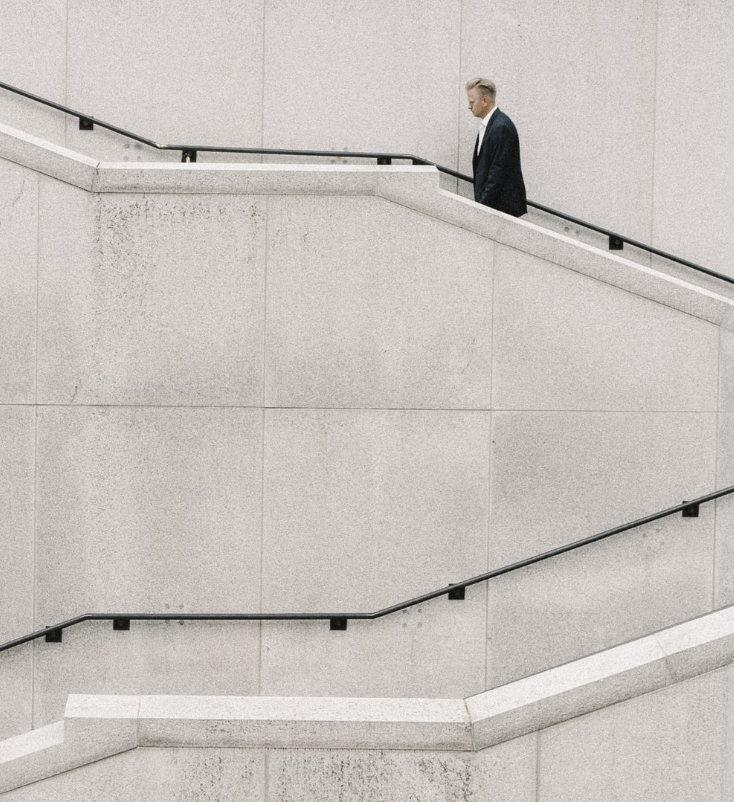 For Public & Private
Influencer Marketing
OMNES Influencers' platform is the perfect choice for many public and private entities to meet their requirements and needs in the field of influencer marketing. The platform also provides a range of services for different business sectors, including:
Benefits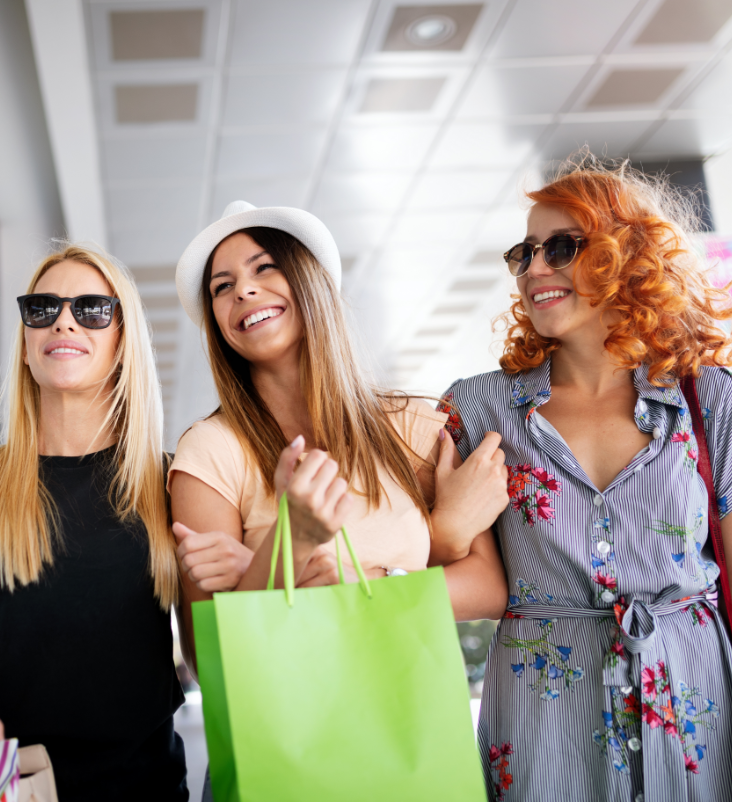 Micro / Macro / Mega
Professional Influencers
At OMNES Influencers, we endeavor to promote the work of influencers on social media platforms and across various disciplines, and help to get the influencers the maximum reach to a wider segment of customers. To cope up with the international standards and advanced...
Benefits
Do you want to be an Influencer?
New Influencers
Influencers play a pivotal role in the wake of transformations in the business sectors worldwide. And of course they must be highly competent and skilled in the current scenario of smooth transition .OMNES Influencers open up new avenues for the budding...
Benefits
Boost your revenue with our influencers platform
We help you to make more money and connect with big brands
How the platform works?
How the platform works and connects between the user and the influencer:

Registration
All users, including influencers, firms and interested parties should register through the seamless platform registration system to ensure the optimal use of the platform services and to verify the validity of all the actions done through it.

Updating data
All users are required to update their data regularly to ensure the quality of services and results achieved by business and marketing campaigns launched by influencers and clients.
Selection of Influencers
The platform provides a smart search engine that is fed with the data of the clients' target audience, and in turn the search engine displays the profiles of the most appropriate influencers, based on the data of the target audience.
Contracts
The platform provides a transparent and legally protected business environment for all kinds of contracts between influencers and clients, to uphold the rights of both the parties.
Implementation and Payment
All campaigns and transactions that take place via the platform between the influencers and clients will be under the control of the platform to ensure optimal implementation as per the terms of the contract. The platform will collect the fees of influencers from clients and deposit the same in an escrow account.Payments will be released after the submission of all the performance report as agreed upon with the client.