Snap introduces Collab Studio to connect brands with top influencers
May 04, 2023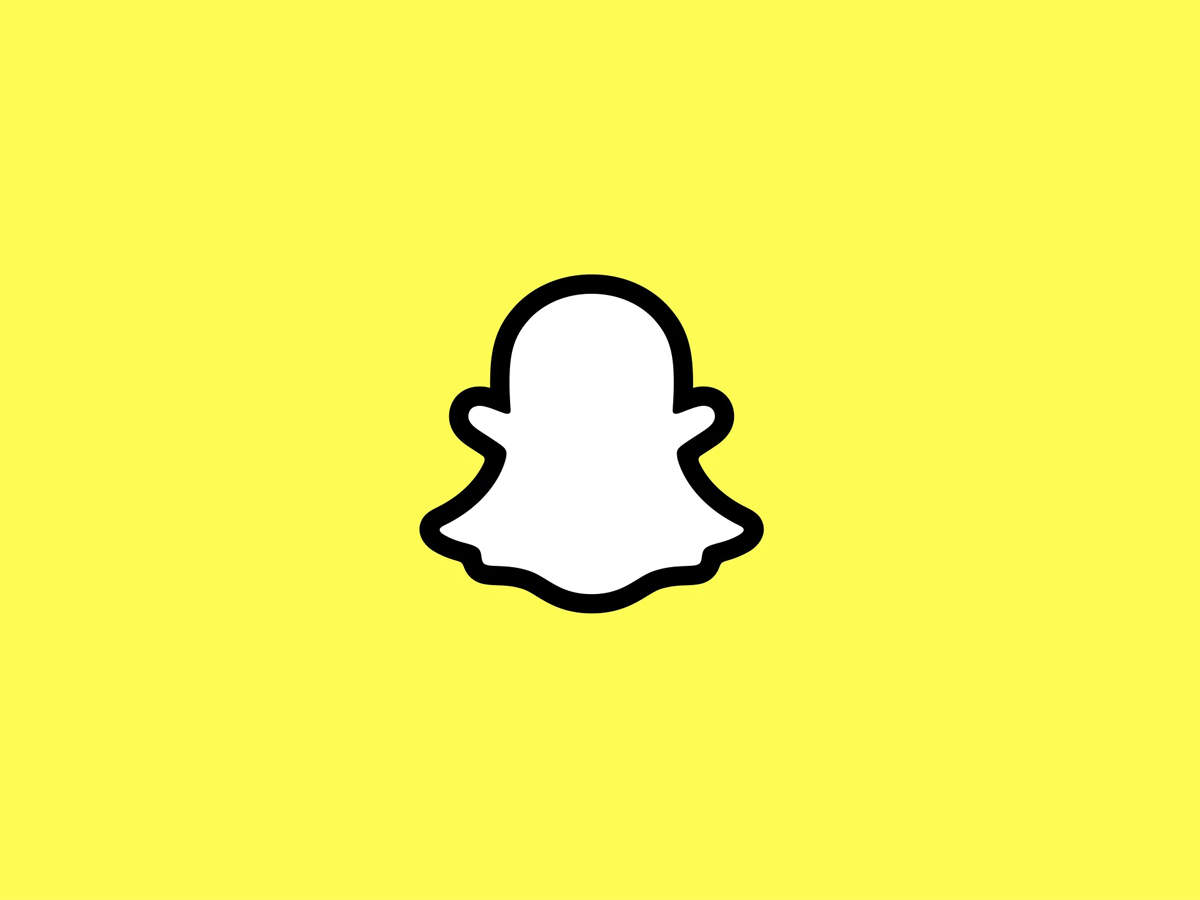 Snap, the parent company of Snapchat, announced on Tuesday the launch of its Collab Studio, a new way for brands to partner with Snap Stars to create sponsored content.
The platform's top influencers, including social-media personalities like David Dobrik and Hannah Stocking, can be reached out to directly by brands through the studio.
With over 750 million monthly users on the app, and most users opening it almost 40 times a day, Snapchat has become a popular platform with creators, who can benefit from Snap's various creator-monetization programs.
The Collab Studio will help companies identify the best talent for their campaigns, execute contracts, and track deliverables with thousands of creators on the platform.
The program currently works with four initial partners: Whalar, Beeline by Brat TV, Influential, and Studio71, to produce video content. Snap spokespersons confirmed that the company plans to connect brand partners with creators in other markets soon.
Snap's president of Americas, Rob Wilk, said the company's focus is on building real relationships, as people use the platform to have fun with their family and friends, which in turn drives influence for brands.
The new ad-revenue-sharing program has garnered interest among creators, as more Snapchat users will be eligible to join. The Collab Studio could create more opportunities for creators, as brand partnerships are a major source of income for many, with some earning five or six figures annually.
Snapchat joins the ranks of TikTok and Instagram, as the latest social-media platform to introduce a creator marketplace that helps influencers build online businesses.
Snap's Collab Studio is currently available only in the US. However, the program has already seen successful collaborations with brands such as NYX Cosmetics, and is expected to have a significant impact on the industry.
---
Source: newsnreleases
---
Top News